Our Mission and Our Passion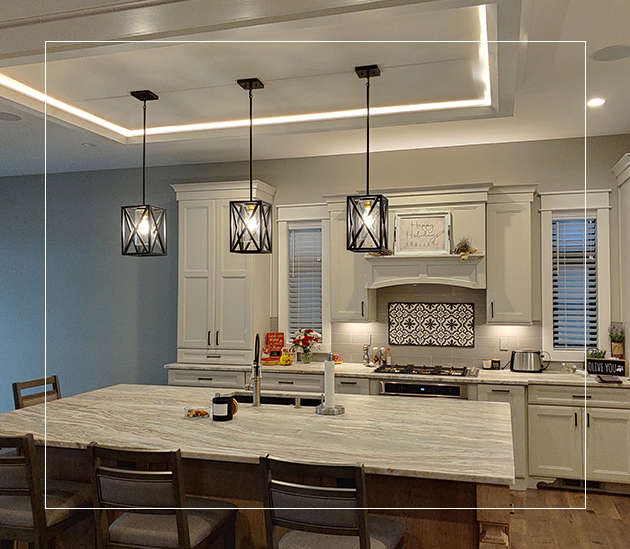 We Hold Our Mission Close to Our Heart
---
Triangle Development has been building extraordinary residential and commercial properties since 1984. We believe that building a home goes far beyond bricks and mortar. It is about understanding our clients' needs and doing everything possible to help deliver their dream home. Our highly motivated team of professionals has worked harder and smarter and has earned one of the strongest reputations in the business. Our passion is creating elegant, energy-efficient, technologically advanced homes at a good value to our customers.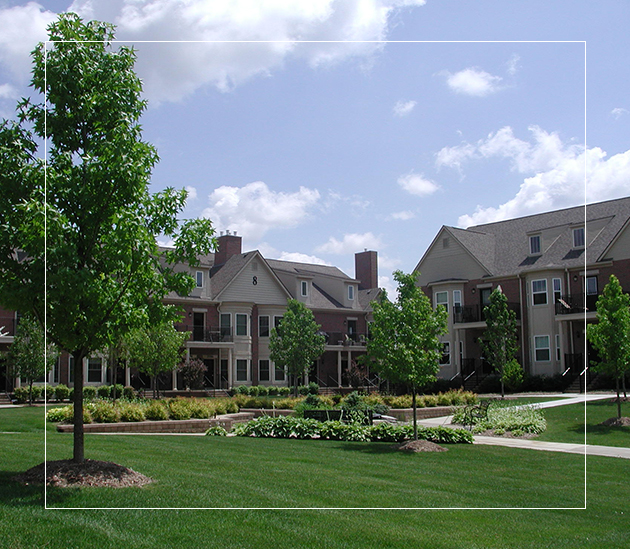 Why Did We Get Started in Development?
---
The building industry is full of horror stories about unhappy and frustrated customers. Stories about how that builder did this... and how this builder did that!
At Triangle Development, we have grown to change that perception. Everyone in the company strives to make the home building process an easy and pleasant one. We love to hear that our customer is pleased with what we've done for them and what we've accomplished. We take pride in driving through our projects 5 years after completion and being able to see and feel the fruits of our labor as shown by the flourishing communities and those who live in them.
Nothing exemplifies this philosophy more than the shocking letter we received years ago from one of our customers. A smile came across everyone's face as the customer wrote that "she was sad to see the house completed" since this was such a pleasant process. Her compliments were aimed at everyone: from salespeople to the project manager, the service personnel to the slew of subcontractors that worked on her house, everyone felt her appreciation.
Can you imagine a customer writing that she was actually sad to see the house completed because she enjoyed the process so much? That may be extreme, but we strive to make things like that happen all the time!